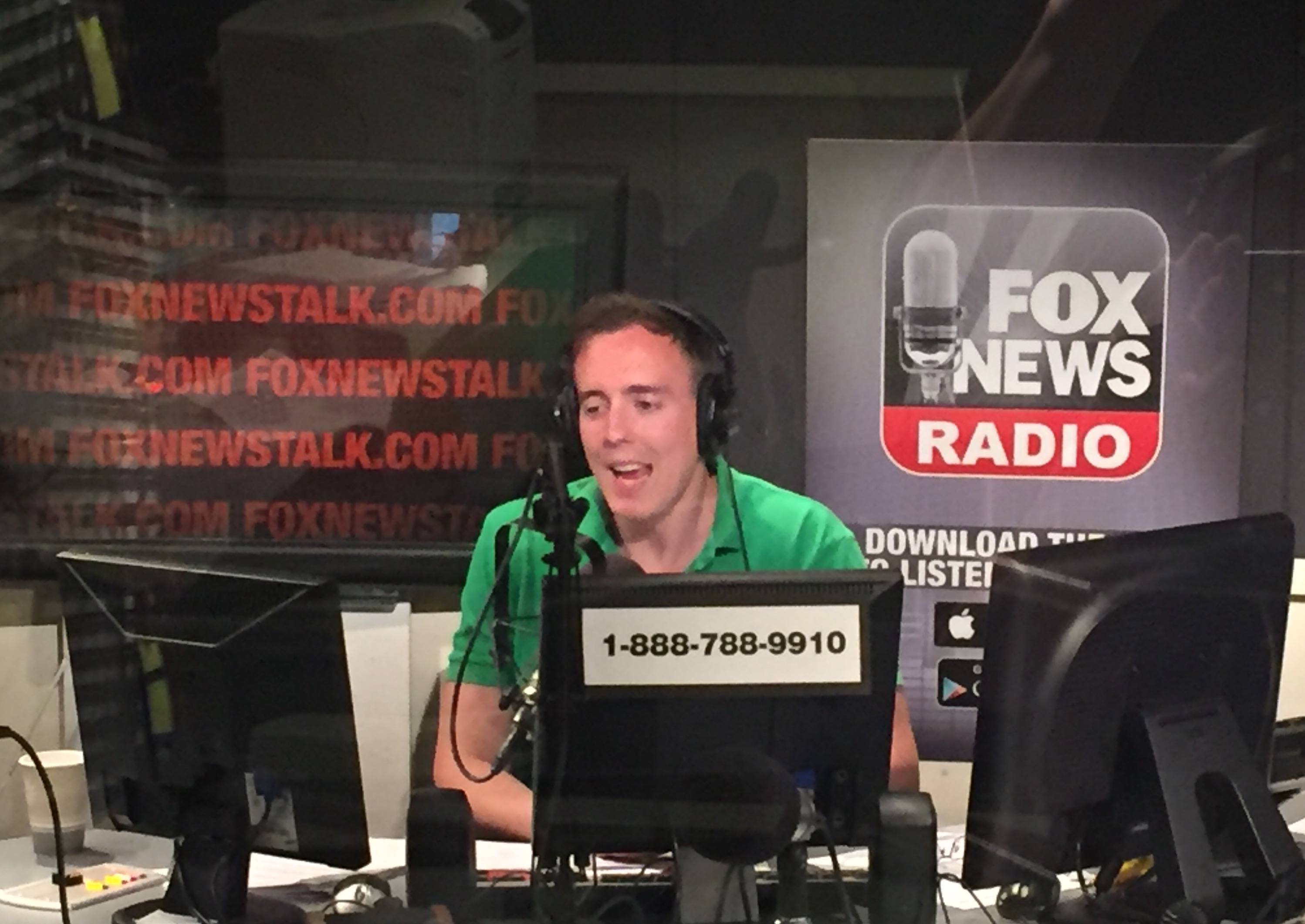 Below you will find links to several different audio clips from my hosting work on the political front.
Reaction to Democrats' First 2020 Debate
Quinton Lucas wins KCMO Mayor's Race and Trump Takes Orlando
Bill O'Reilly Joins Pete Mundo on KCMO
Hosting on Fox News Radio and addressing President Trump's decision and hypocrisy to not condemn White Supremacists immediately following the tragedy in Charlottesville, Virginia. (11:22)
Hosting on Fox News Radio and discussing President Trump's decision in the Rose Garden to argue with ABC's Jon Karl and what a mistake the President made in this press conference. (10:08)
Hosting on Fox News Radio the day Anthony Scaramucci was fired as White House director of communications and explaining why this had to be done. (10:57).